When these college sweethearts came to us about doing the decor and coordination for their wedding, they knew they wanted something simple and they wanted to find a way to incorporate their families into the little details. Their vision started with choosing the grand church that the groom's own parents had married in years before, for their ceremony, and the charming Westlake Village Inn for their reception.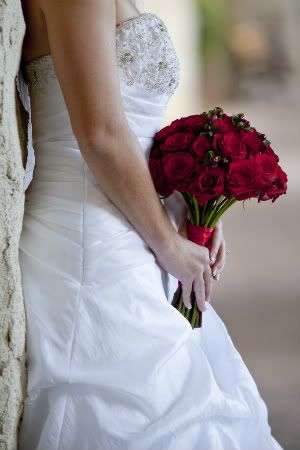 Flowers by La Soiree Chic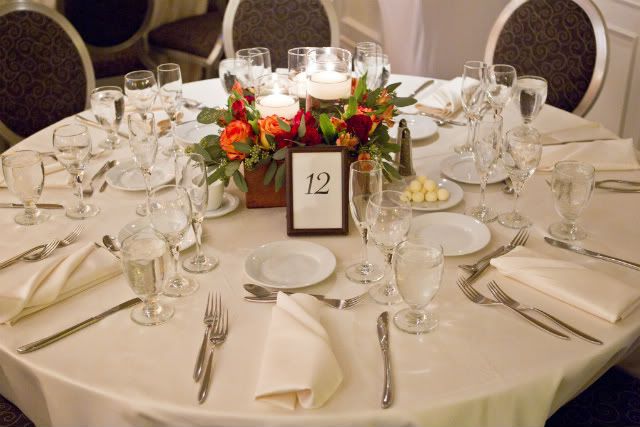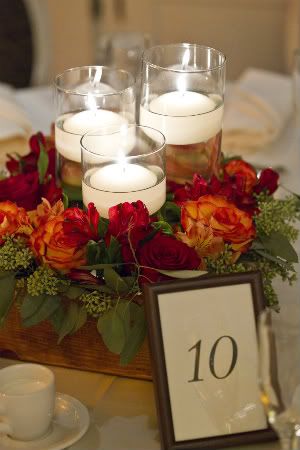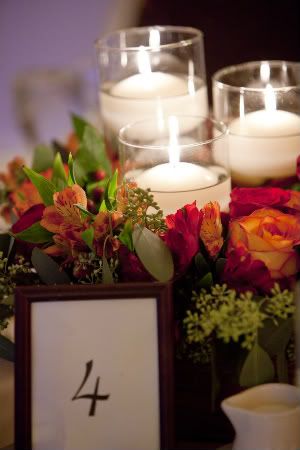 The bride opted for a palette of mostly creams and white, but wanted a burst of fall colors- brought in only by the flowers- to add color to their September wedding.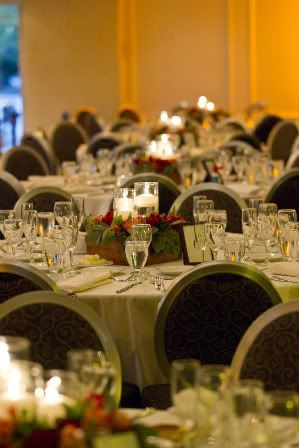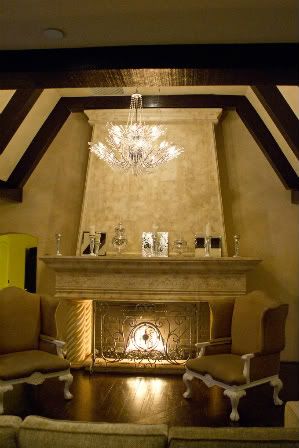 Tables set for dinner; The charming foyer of the WVI's Provence room
Perhaps one of the most sentimental and touching favor tables we've been a part of: The bride and groom wanted their guests to depart with milk and cookies for the road. These weren't just any cookies, though. The groom's Mother gathered the "troops" and made dozens of batches of chocolate chip cookies along with traditional Italian wedding cookies as a nod to their heritage. Sweet and thoughtful- just like the bride and groom. It was, Simply: Charming.
Photography by the talented Toby Tucker
It was an honor to have been a part of this couple's journey to marriage. La Soiree Chic wishes them the very best with a long and happy life together!